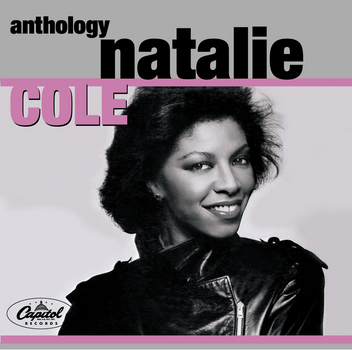 So It's Tuesday a day I'll regularly taking a look at music. New and old, fast and slow, Christian and
Non-Christian
plain old music. Hopefully all good stuff so that people actually want to listen. Anyway I was thinking about thanksgiving songs and the main ones that I know of are by Arlo Guthrie,
Alice's Restaurant
and Adam Sandler,
The Thanksgiving Song
. But this year I stumbled upon this song by Natalie Cole,
Be Thankful
. My favorite part is in the chorus it goes,
"Rollin' over, seein' my baby's eyes, uh
Is enough to say, "I thank you, Lord""
There are a lot of reasons to say thanks to God and my wife is certainly one of theme, especially in the AM when I wake up see her smile even though she's the one who has been up feeding and changing Colette while I sleep. Gotta love her. So I am thankful to Jesus for her. Very thankful.
By the way Nate Dogg has his own Be Thankful song, it's on the Album
Christmas on Death Row
. Ah, rappers.